Apply

join
Office of the Commissioner
Commissioner Phillip "PJ" Burnett, Jr. is a 28-year veteran of KSP and has served in numerous assignments, including post level uniformed and investigative operations, collision reconstructionist, field training officer, firearms instructor, post commander, operations east troop major, and administration division lieutenant colonel and executive director of the Office of Operations as Unit 1. On Nov. 4, 2020, he was promoted to colonel and acting commissioner
of the agency.
On April 9, 2021, Gov. Andy Beshear announced the appointment of Col. Phillip Burnett Jr. as commissioner of KSP.
Commissioner Burnett is a native of Bell County. He received his bachelor of science degree from Union College, and holds a teaching certification in secondary education. Burnett is also a graduate of the FBI National Executive Institute Session #46. Since serving with KSP, he has received multiple awards including, Post Trooper of the Year, the Citation for Bravery, the Commissioner's Award, and back-to-back Governor's Awards for Impaired Driving Enforcement.
He currently resides in Pineville with his wife and two sons.
---
Command Staff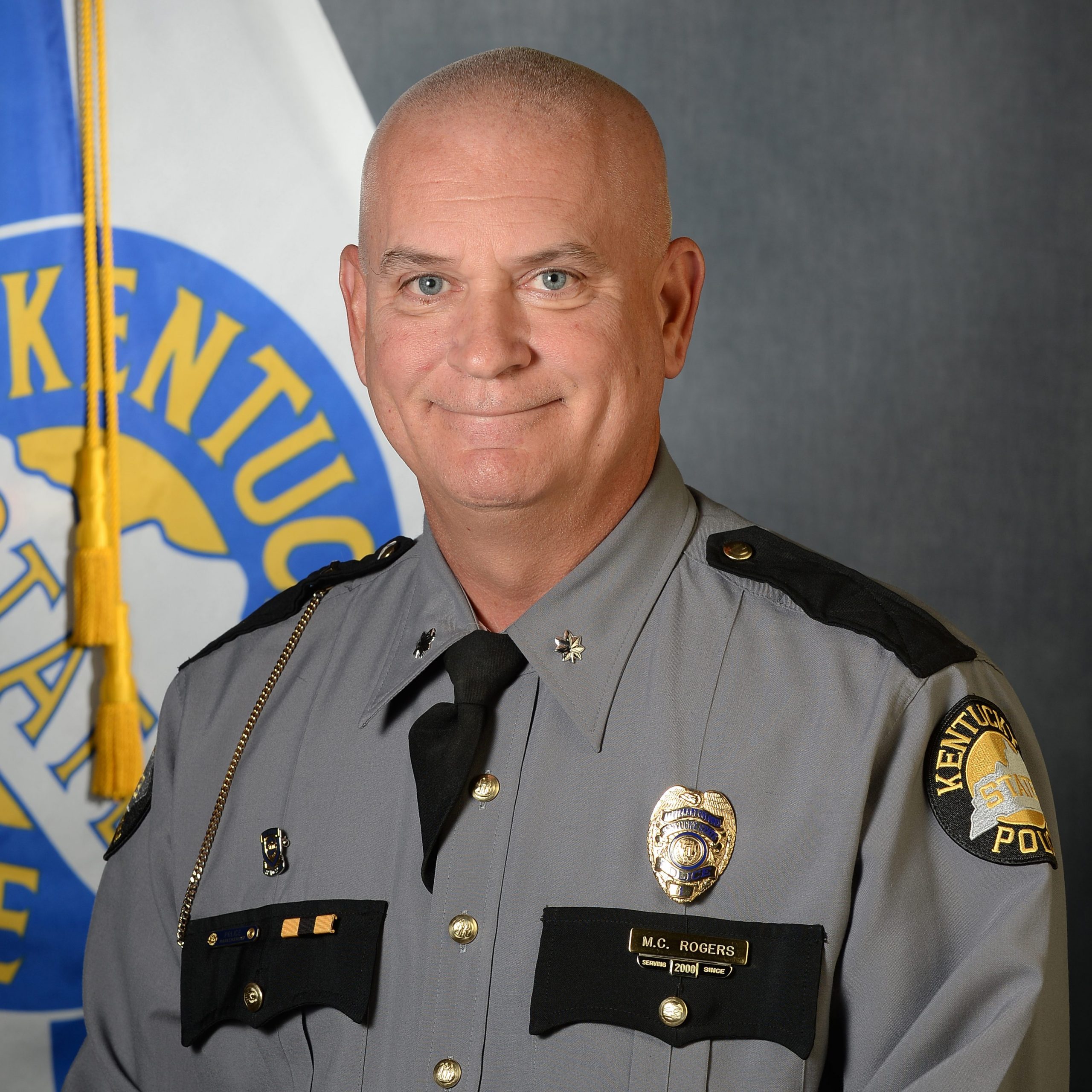 Michael Rogers
Lt. Colonel
Office of Operations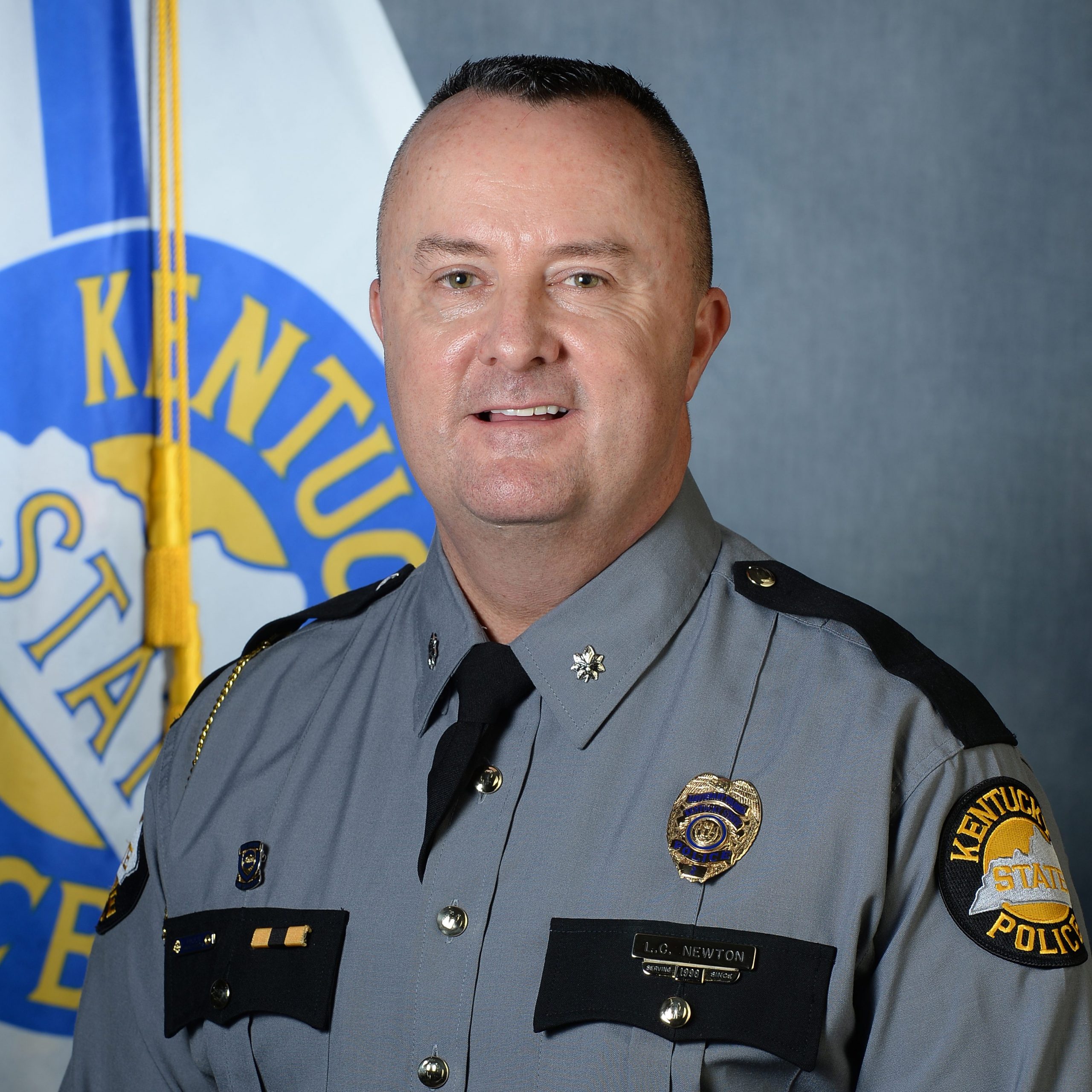 Larry Newton
Lt. Colonel
Office of Technical Services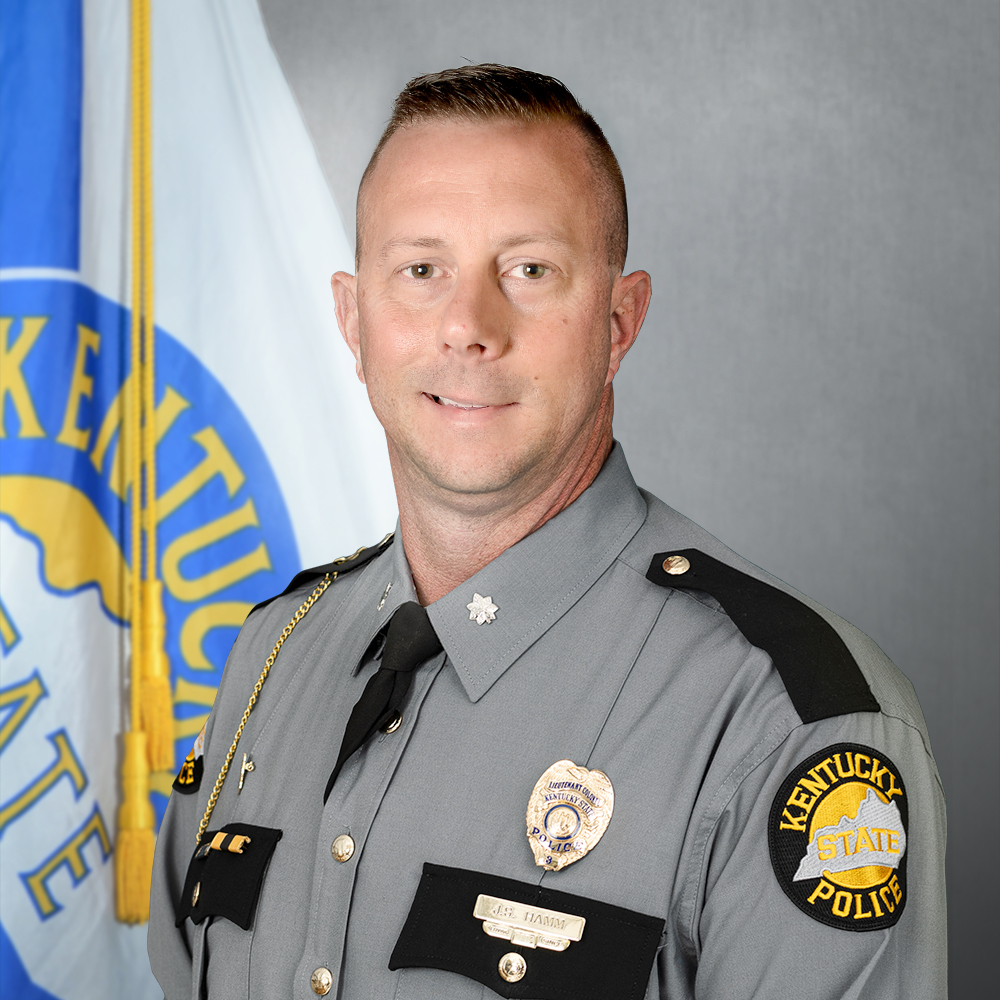 Jeremy Hamm
Lt. Colonel
Office of Administrative Services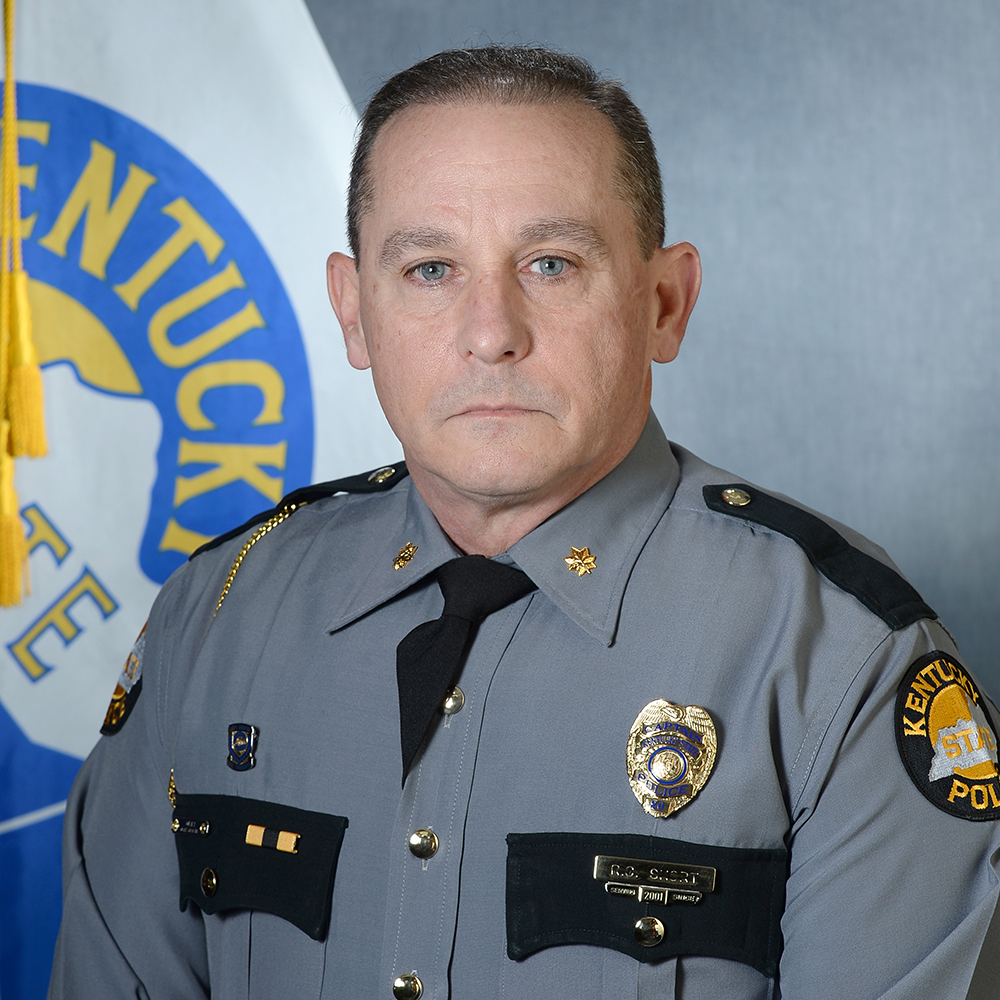 Chris Short
Major
Division of Special Enforcement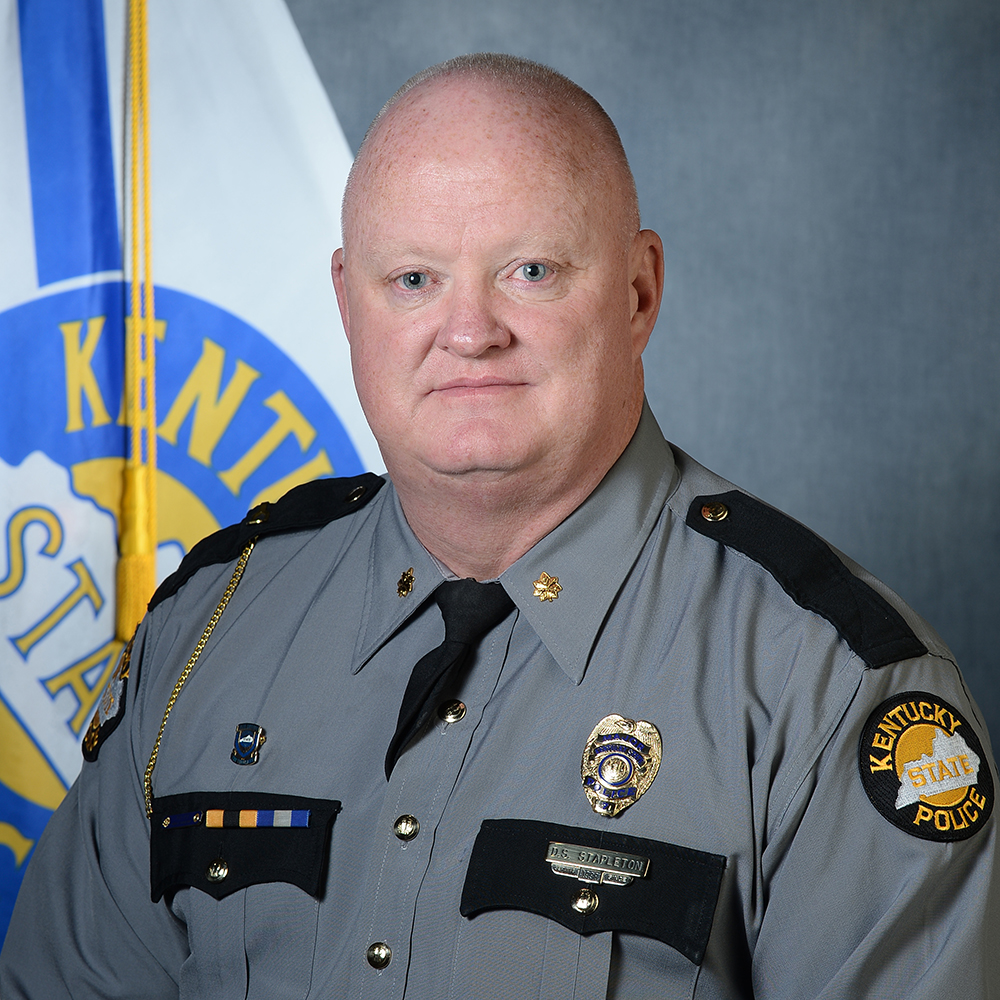 Darren Stapleton
Major
Division of East Troops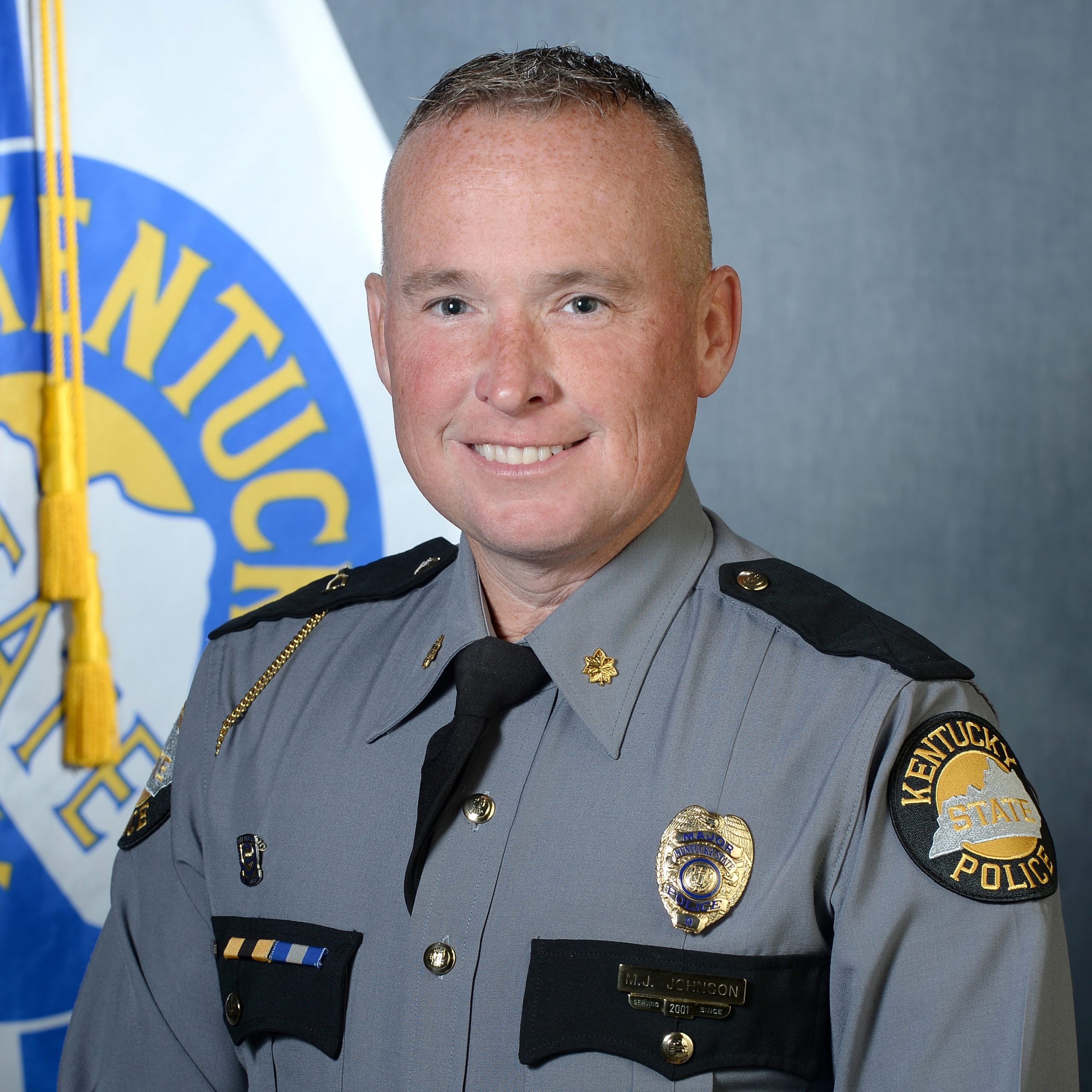 Matthew Johnson
Major
Division of West Troops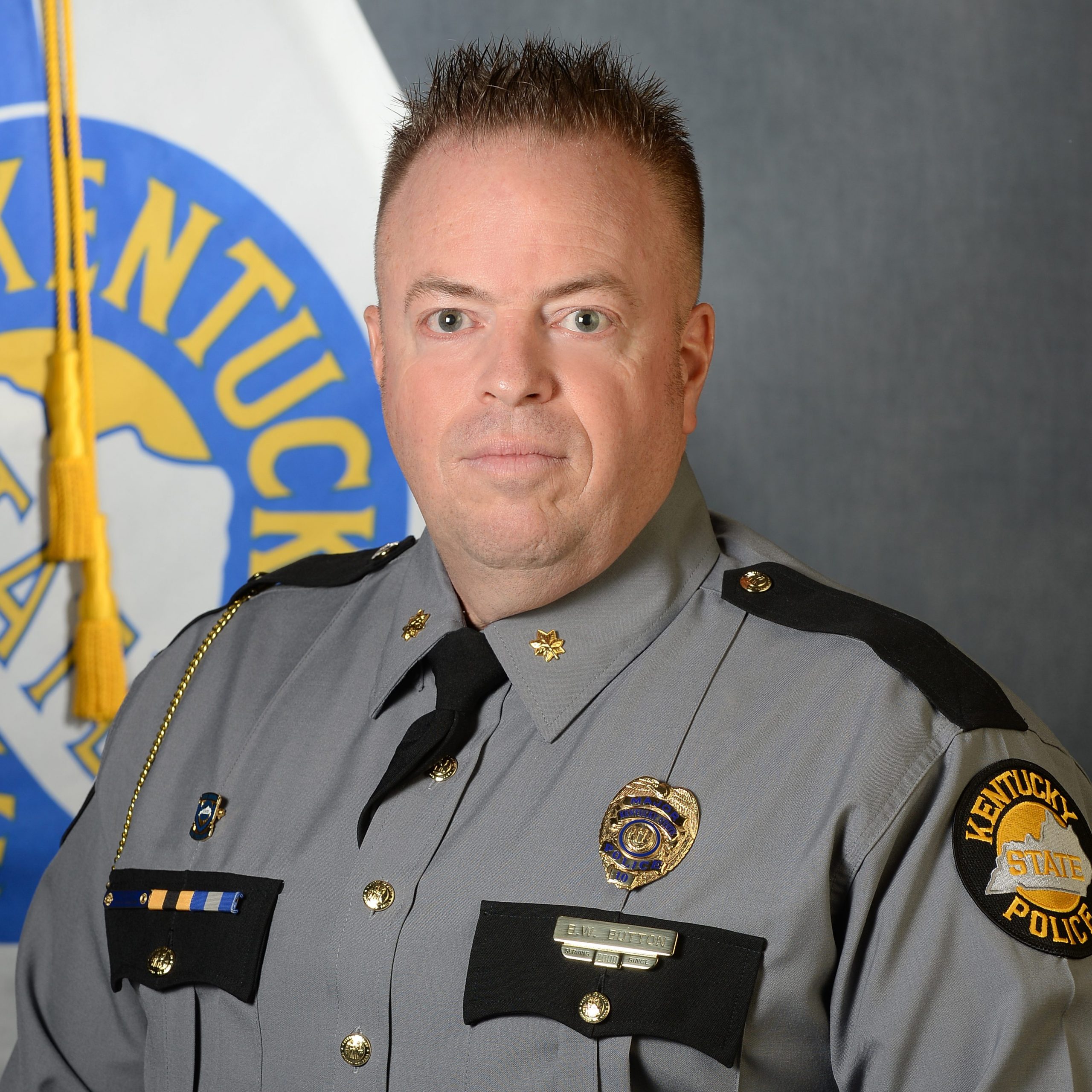 Bruce Button
Major
Division of Professional Support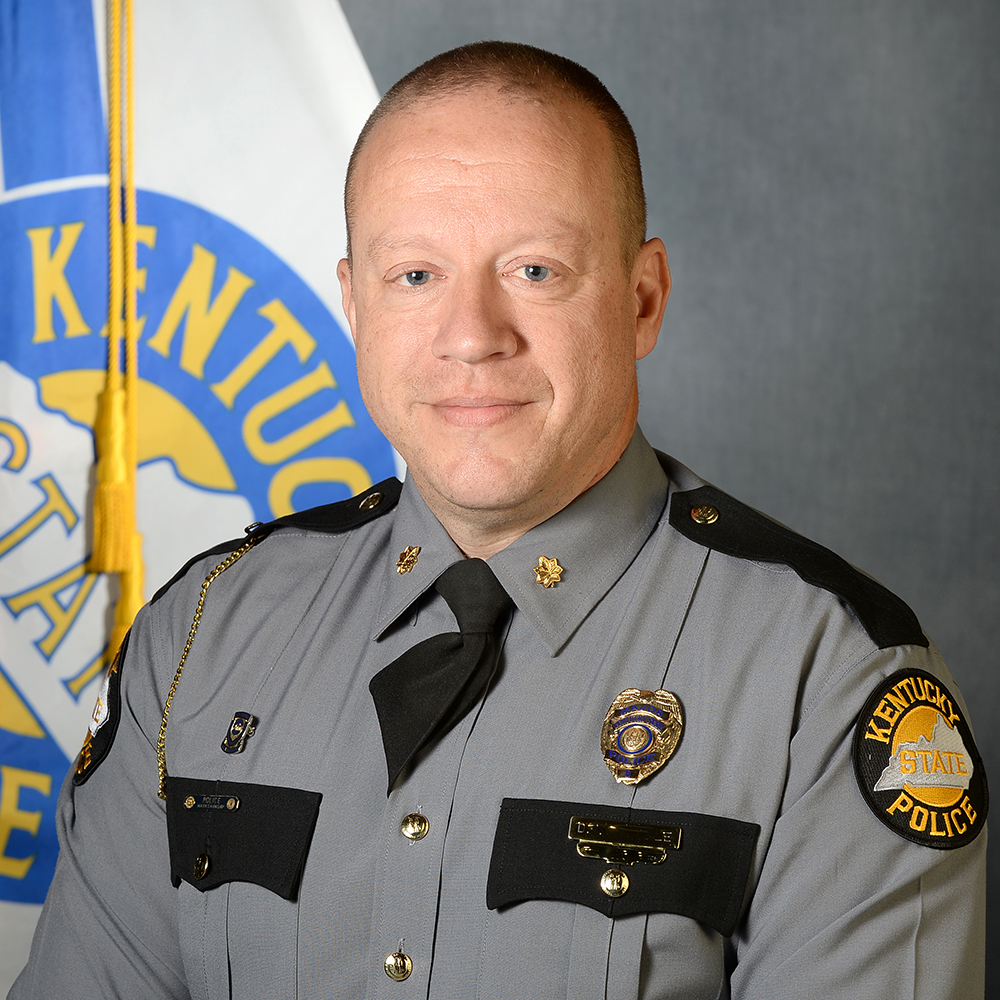 David Trimble
Major
Division of Operational Support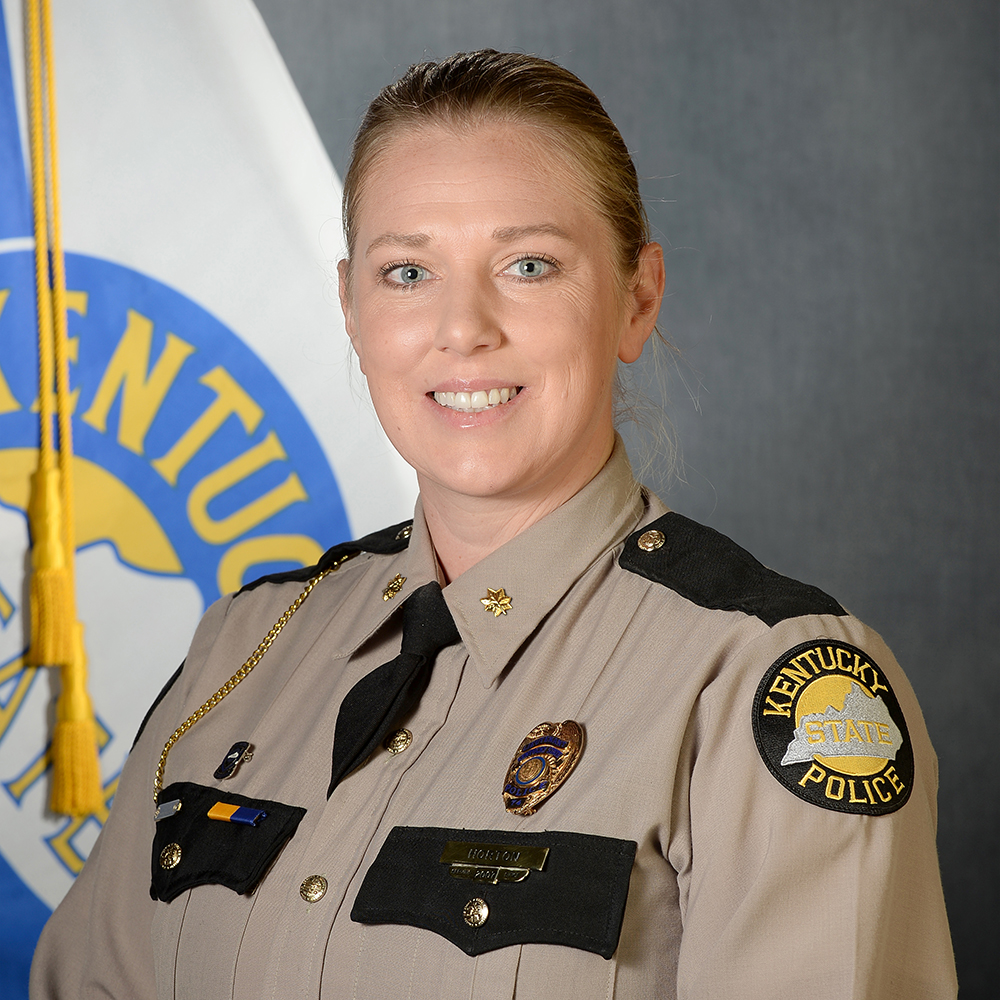 Emily Horton
Major
Division of Commercial Vehicle Enforcement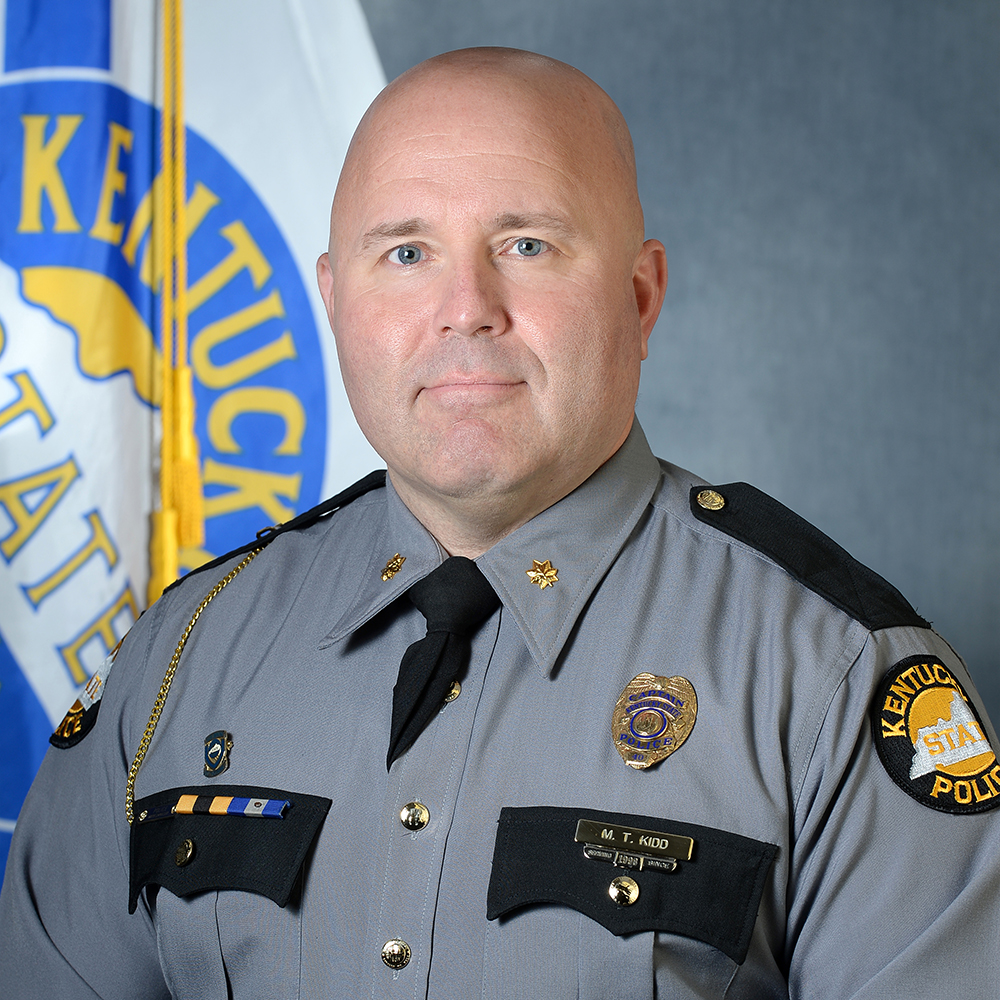 Todd Kidd
Major
Division of Electronic Services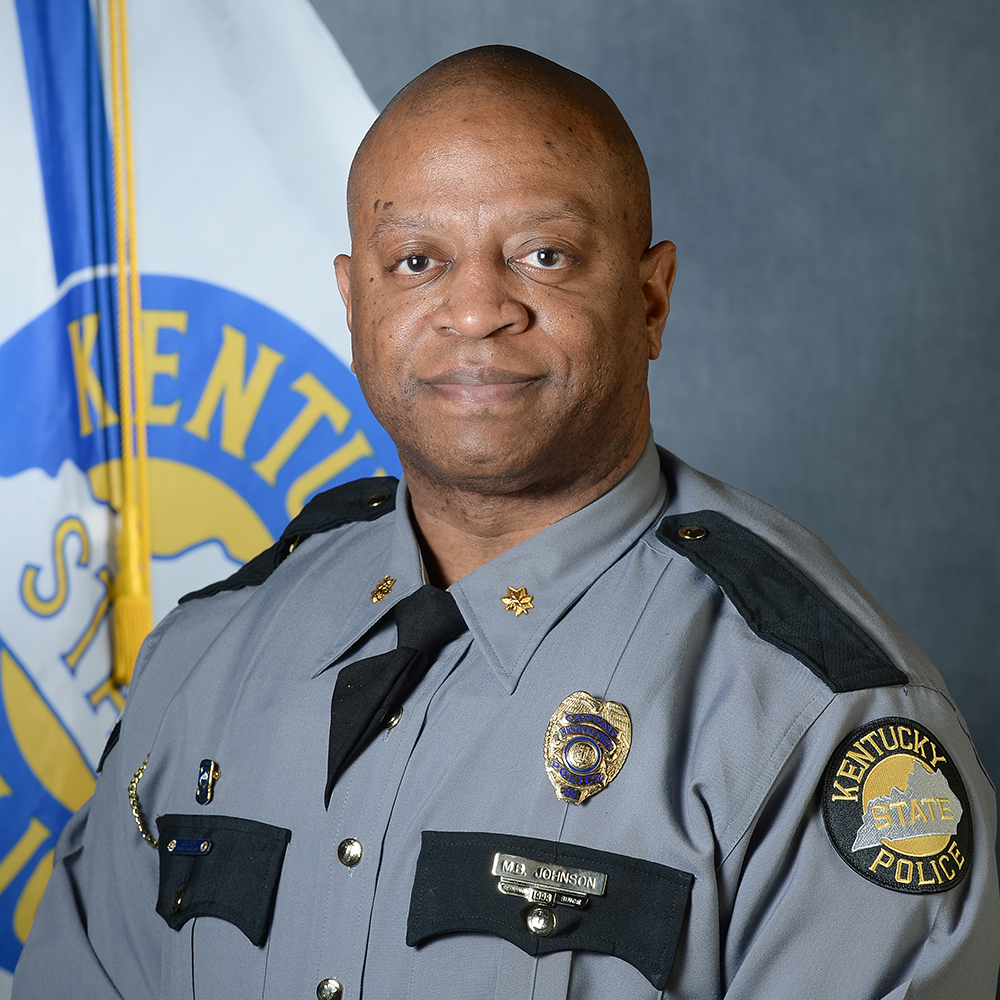 Marshall Johnson
Major
Division of Executive Services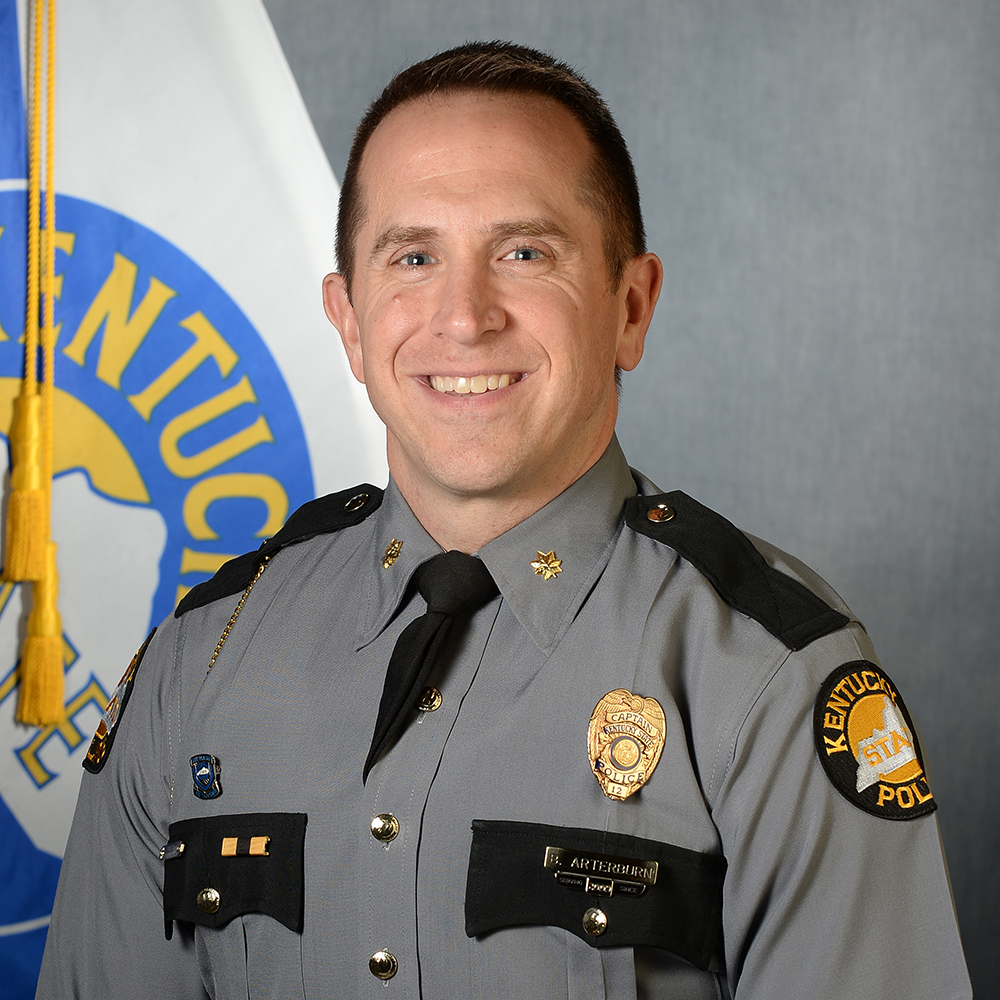 Brad Arterburn
Major
Division of Records Management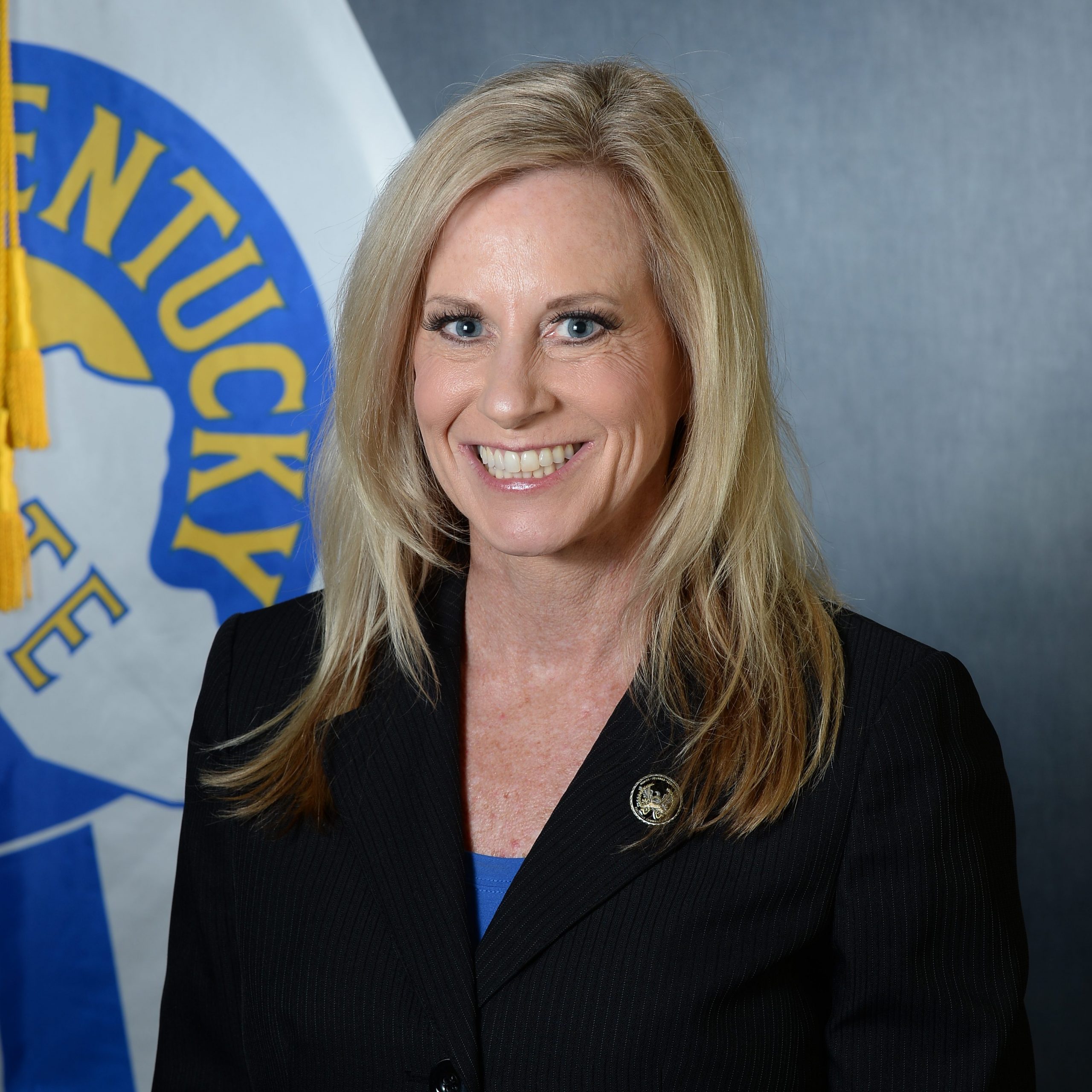 Shawna Kincer
Executive Advisor
Commissioner's Office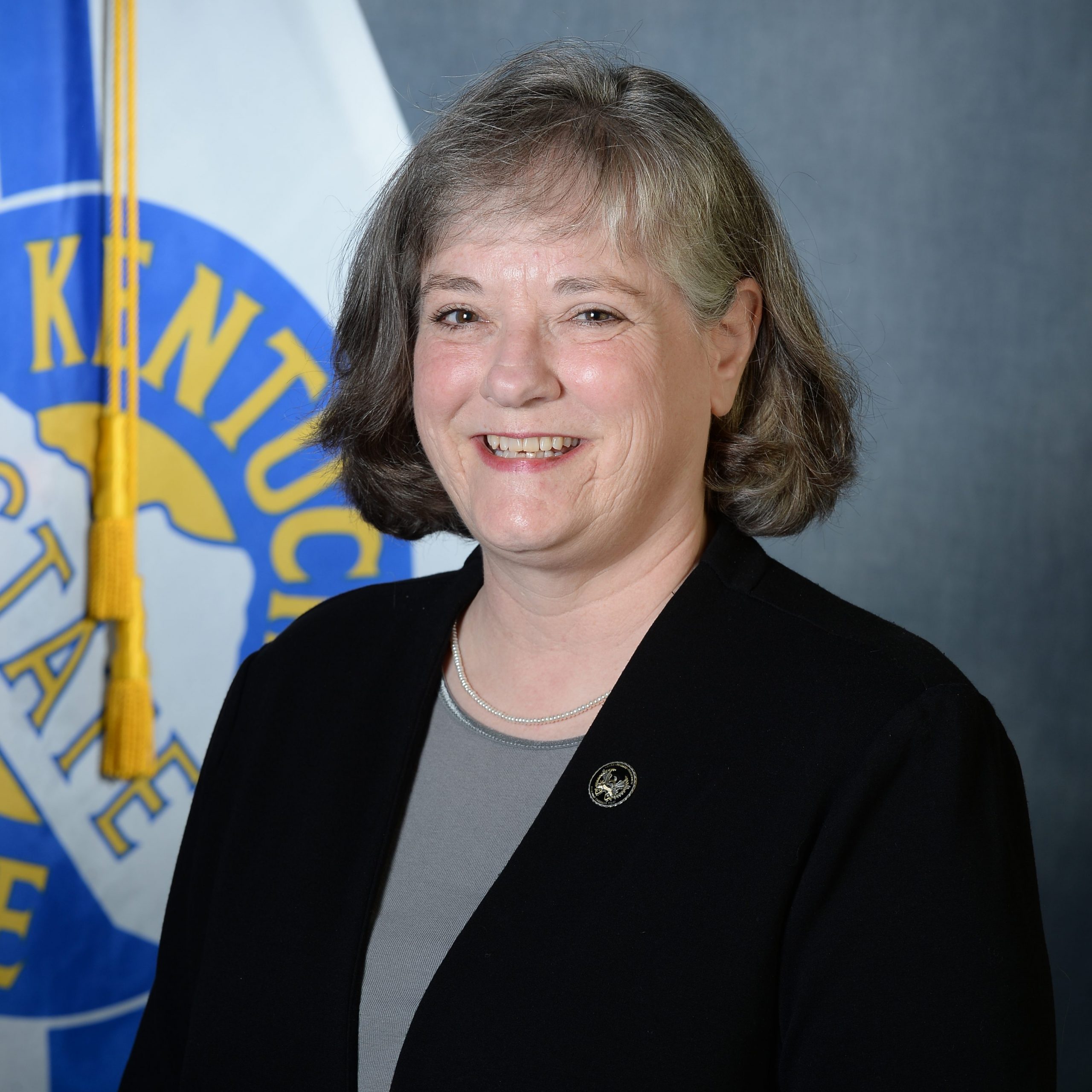 Laura Sudakamp
Director
Division of Forensic Services