Apply

join
Cram the Cruiser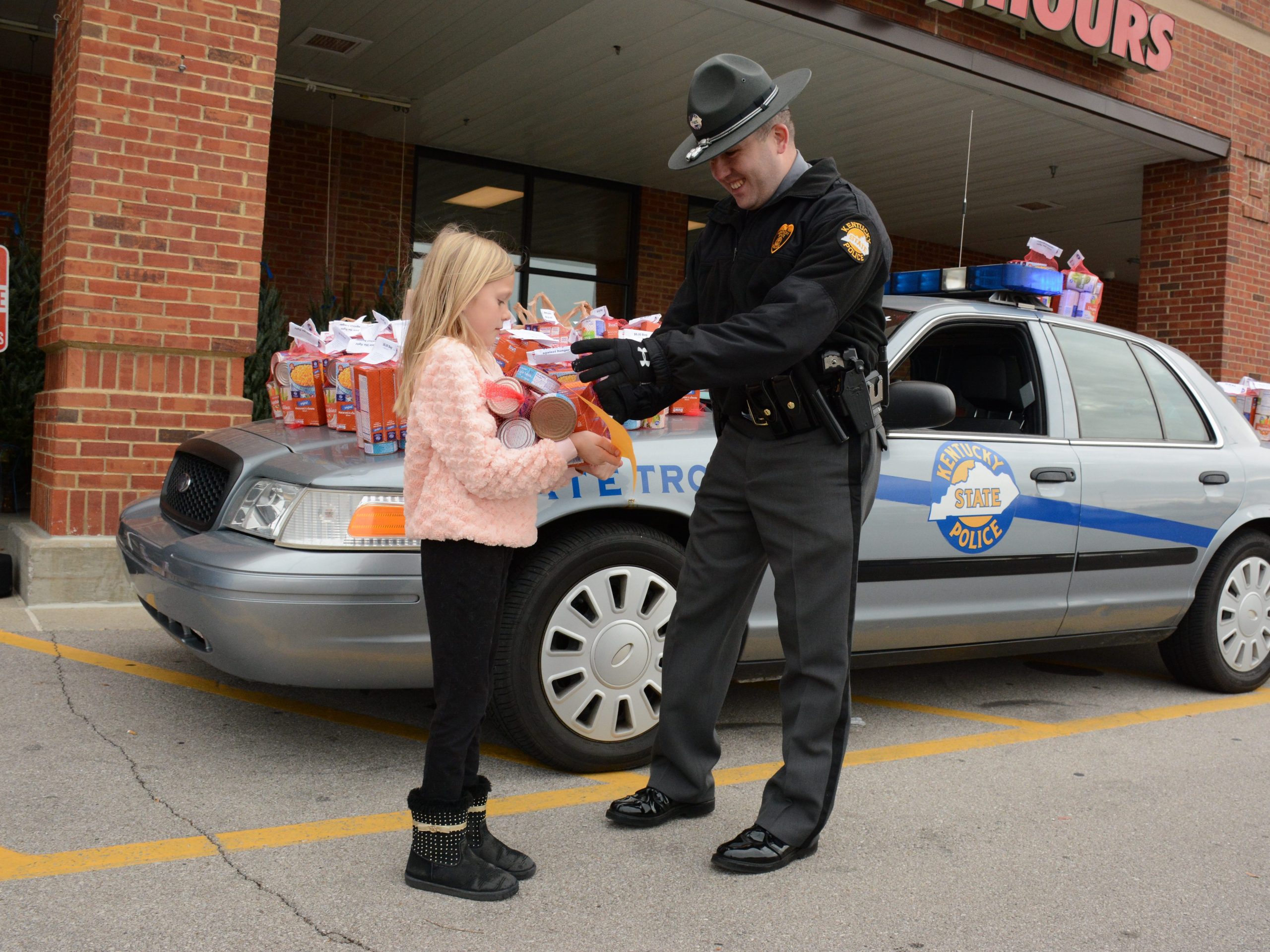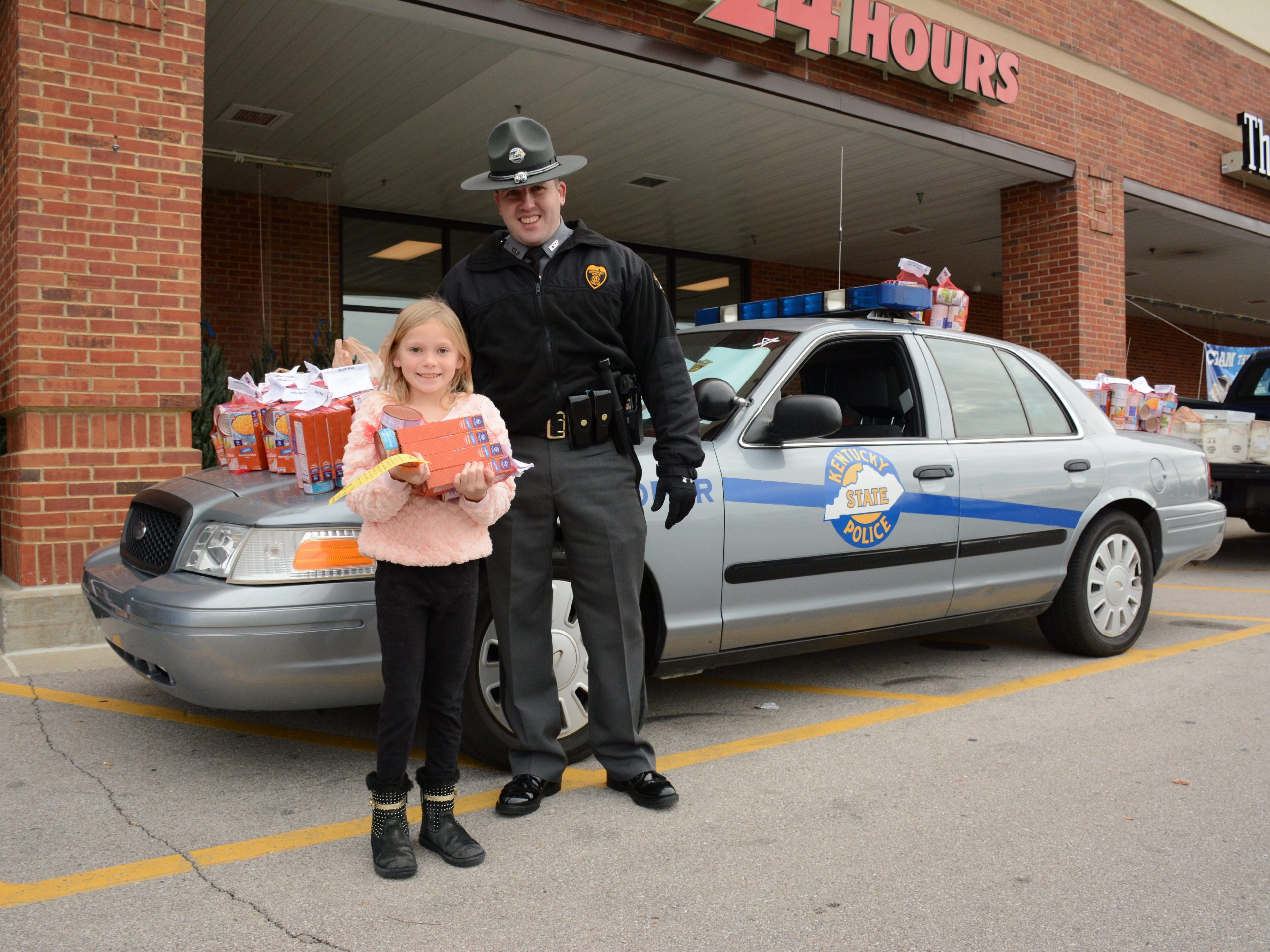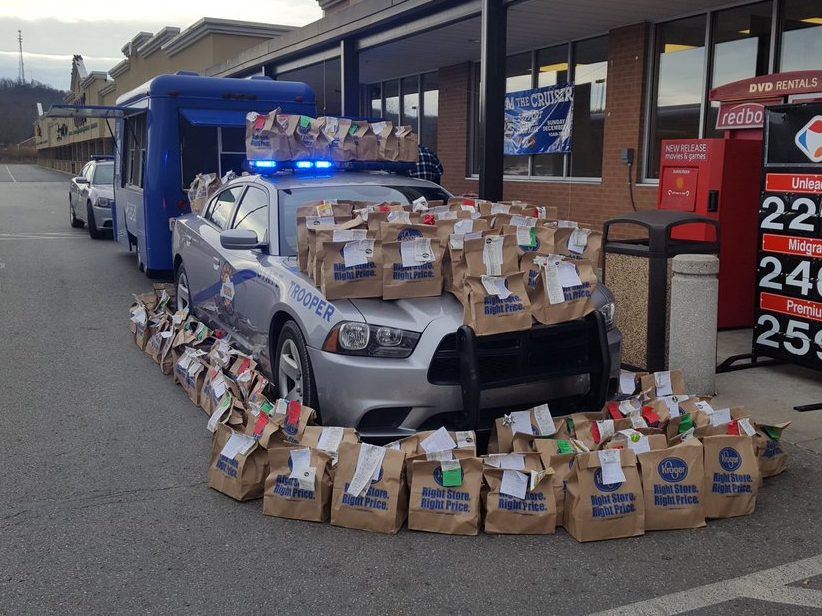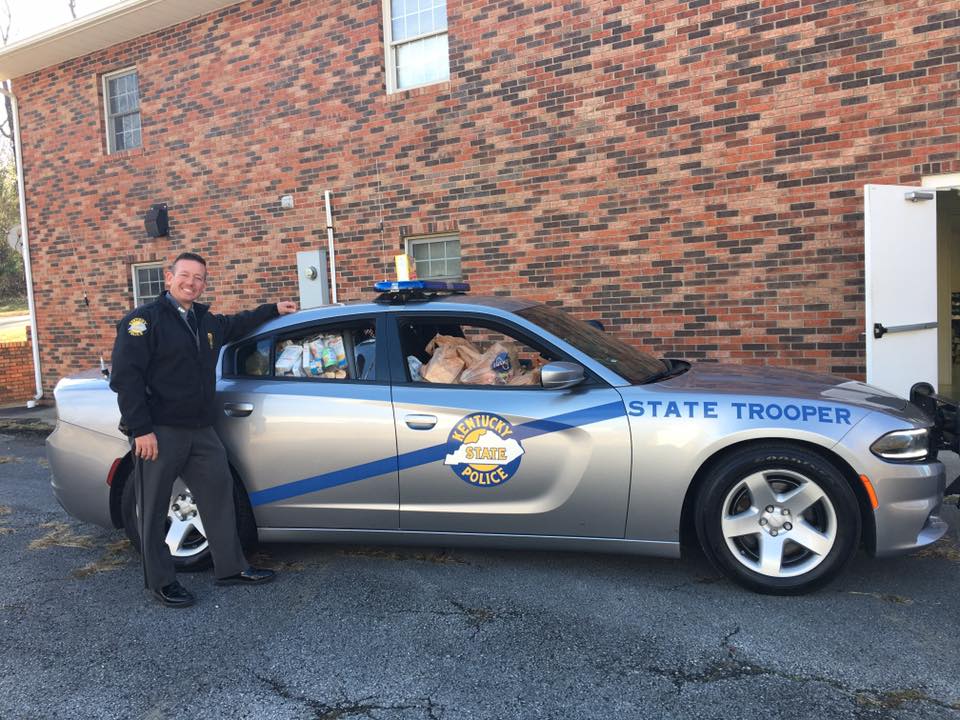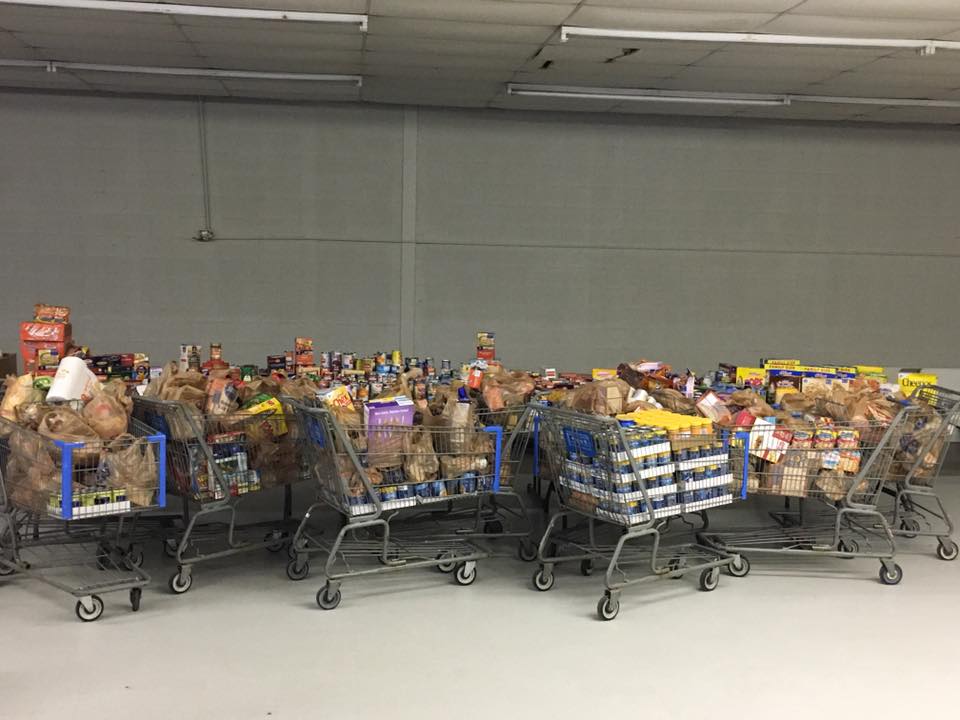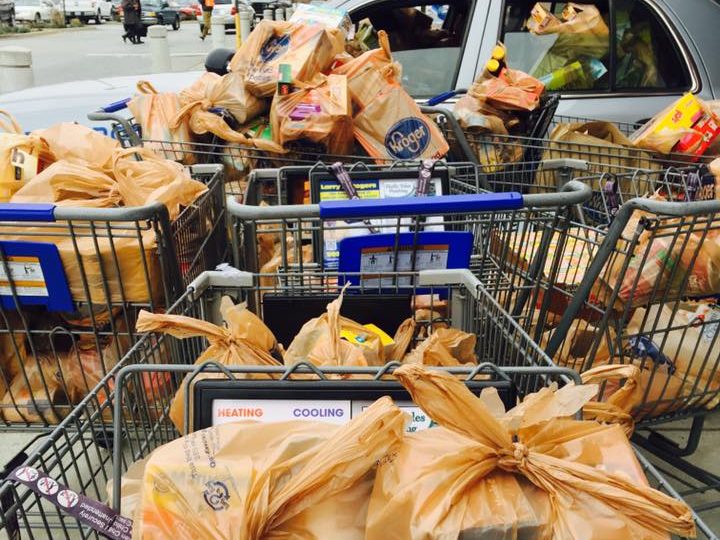 cy14hkfveaejwsk_30620154764_o
15285018_10211055779733179_1504057266072342782_n_31405011076_o
15338894_10211095873055487_7574182946420375787_n_31405010976_o
15327272_10211119033234159_6511202909994135873_n_31071237790_o
Each year, the Kentucky State Police accepts donations for the annual "Cram The Cruiser" holiday food drive designed to provide non-perishable food items for families in need throughout the Commonwealth. The campaign runs for approximately two weeks each year.
"Hunger is an urban, suburban, and rural problem," says Lt. Josh Lawson. "There is no area of the state where it does not exist. Through this program, we have an opportunity to make a significant impact on the lives of our neighbors and participate in the spirit of the season."
KSP also teams up with Kroger and Pepsi for special collection events to draw attention to our needs. These signature events will take place at designated grocery stores across the state.
Suggested donations include non-expired canned fruit and vegetables, canned meat, macaroni and cheese, cereal, peanut butter, jelly, canned soups, chili or spaghetti sauce, brownie and cake mixes, coffee, water, powdered milk, and juices.